Office: 815.368.3080 | Fax: 815.368.3274
2999 County Road 1250 N
Wenona, IL 61377
Hazmat Division
We specialize in transporting
hazardous commodities!
Safety is our number one priority at Breckenridge Trucking, Inc. We work hard to make sure our equipment is clean and safe. It is maintained well above DOT standards to ensure our customers can rely on our timely deliveries and the safety of our shipments. We believe that great service takes great people. Therefore, each driver and shop technician is carefully screened and trained to ensure the safe and superior service our customers have come to count on. Our customers also have the security in knowing their loads are being monitored through on-board tracking technology and have access to "real time" delivery information.
ILCC37020 | MC/ICC 254058
USDOT 311400 | SCAC NO: BKGK
HAZMAT REG NO. 052510 552 036SU
Specializing in the Transportation of:
Ethanol
Natural Gasoline
We have the capability to transport a variety of HAZMAT commodities. Please contact us today to discuss how we can best fulfill your HAZMAT transportation needs and requirements.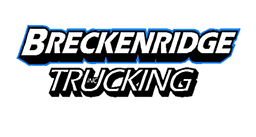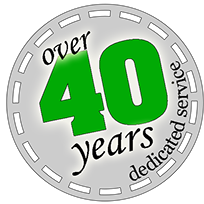 Copyright©2014 Breckenridge